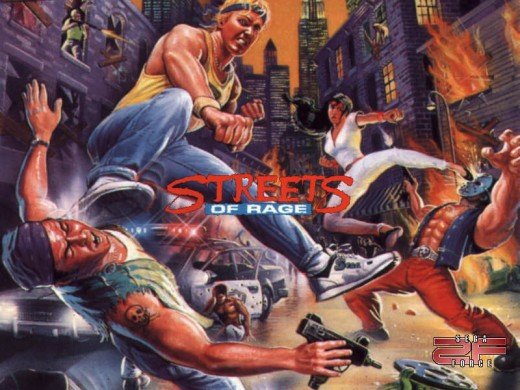 Easily my favorite beat em' up series of all time, Streets of Rage/Bare Knuckle is an essential for any retro gamer. The gameplay in this series is timeless, setting standards in the genre that have rarely been surpassed. The music is the best in the genre bar none, and can be included in talks for best video game soundtracks of all time.
In addition to the objective greatness of the series, the games have been central to many of my childhood memories and are so universally appealing that even my wife, who has only a mild interest in video games, adores the games.
Below is a link to a hub pages article I wrote that includes an overview of the entire series as well as fan projects. The article was written before I created this blog, but it contains a tremendous amount of useful information.
https://hubpages.com/games-hobbies/streets-of-rage-series-resource
What do you think about the Streets of Rage Series? Is it the best beat em' up series ever, or am I biased (probably)? Comment Below.
Please follow and like us: